Indonesia and Online Gambling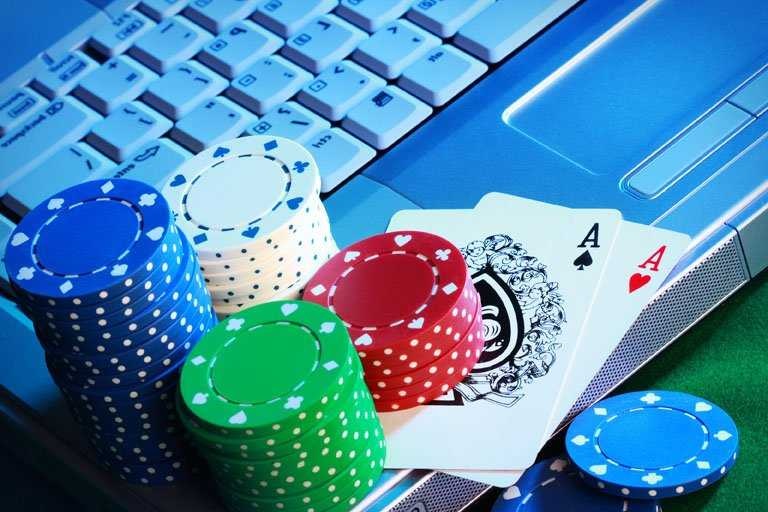 Indonesia that is situated in the South-Eastern part of Asia has a total population of more than 240 million and it is thus tagged as the fourth most populated country worldwide. Atleast 85% of the citizens here are Muslims. When it comes to gambling, it is very much illegal in this country. The basic reason behind is, it is primarily an Islamic country and this religion has a strict regime that does not permit any kind of activities like gambling or drinking alcohol. But inspite of the ban on casino operations and activities like gambling you will still come across underground gambling arcades. Though they are flourishing like anything in all major cities, but they are most of the time raided by the police and are not considered safe.
Popularity of online casinos
In Indonesia gambling in any form is considered entirely illegal. It is the Sharia law that forbids all such gambling activities as, as per the Islamic religion such evil activities makes people to forget their responsibility towards the society. This is the primary reason why you will not come across any legal land-based normal casinos where you can go and enjoy your favorite games like Blackjack, Poker, Roulette etc. Online gambling too is forbidden in this country, hence you will not come across any legal local online website. It is the foreign websites that are reaping the benefit and gaining popularity amongst the gamblers in Indonesia. These international websites allows the Indonesian gamblers to play safely from the comfort of their home.The players are normally not prosecuted for playing through such offshore online casinos that promotes games like poker online, online bingo and other popular sports events which you can enjoy. Till date, not much information has been acquired about any kind of penalties being charged for playing in these offshore online casino sites.
Poker in Indonesia
Poker is perhaps the most popular casino game that has been created so far. The chief reasons behind its growing popularity are the continuous broadcasts in the television, the world championships held regularly and the competitive nature of the game. Many players believes that to play poker more of skill is required than luck. Yet it is considered as a popular form of gambling.  Like all forms of gambling even poker is considered as illegal in Indonesia.
Online poker features
Some of the features of the popular online poker gameare:
It is one of the biggest online tournaments
You can play it for free. There is no extra cost involved and you can enjoy unlimited fun
As a player you get to enjoy all the incredible promotional offers like entry in all kinds of live events and in every major online tournament along with the chance to win cash prizes.
Join the expert players around the world and learn from them the best techniques on how to master the game. You get a chance to acquire hands-on experience.Show the world that even you can become the rockstar.